Hi, my name is Jennifer Jines and I am the creator and Chief Visionary Officer here at Kindagious. But more importantly I am somebody just like you trying to find a way to have more fun, make the world a kinder place and feel more connected to the many beautiful humans in my life (husband, kids, parents, siblings, friends, future friends – you get the idea) as well as those I don't know or have yet to meet. I am also fascinated by humans and their sometimes quirky behavior. Oh, and I am a scavenger hunt enthusiast.

I'd love to have the opportunity to welcome you into the growing community of people realizing that they themselves can make the world a kinder place and have so much fun along the way.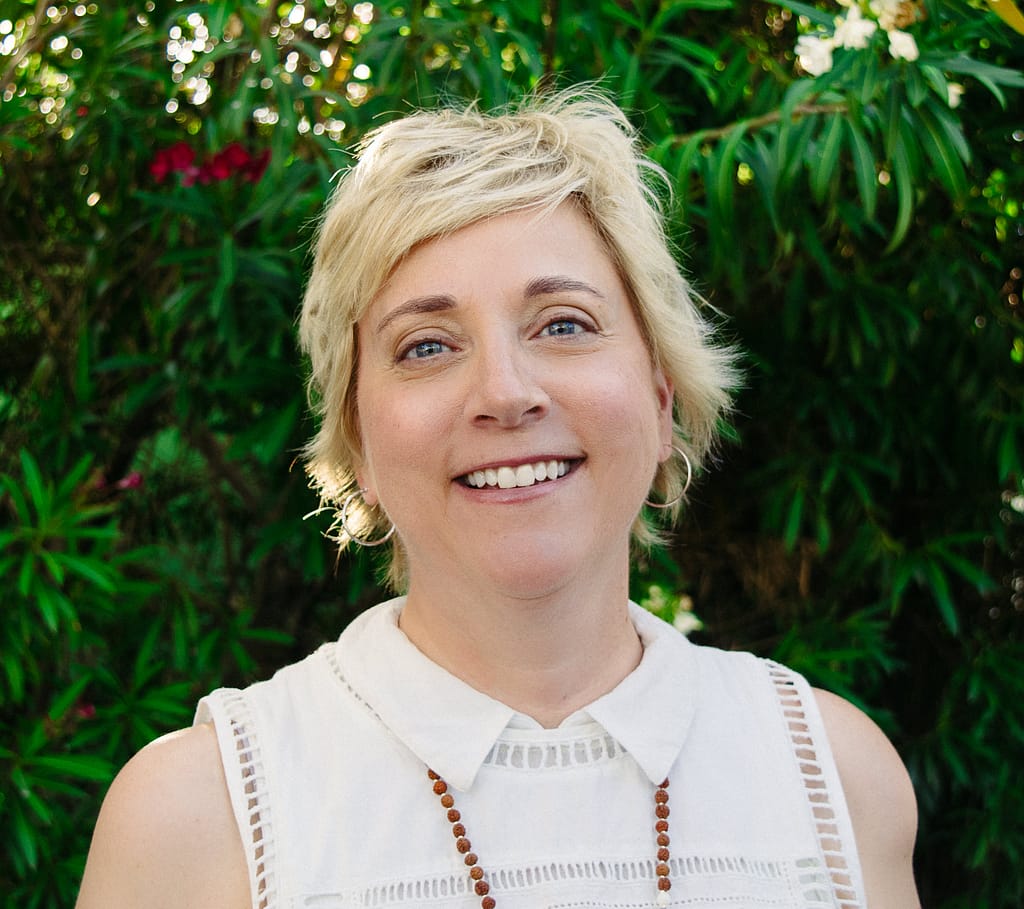 Are you in?
Join us on the Quest and let's take a journey where none of us knows where it will end!