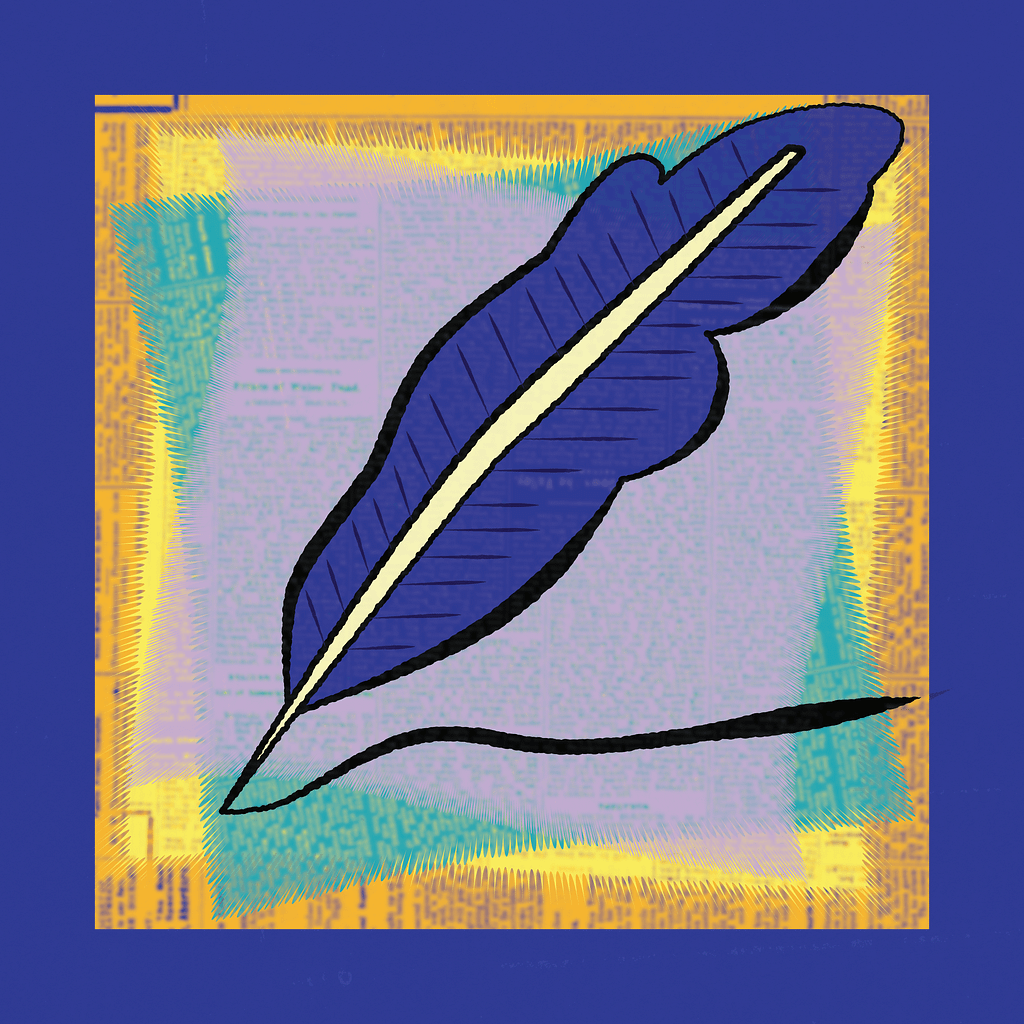 Your Kindness Voice (KV) quiz is an assessment that will help playfully reveal how you specifically will be most comfortable expressing your kindness to others. It is instinctual and is just as accurate for your closest loved ones as it is for total strangers. In situations where you are inspired or feel compelled to be kind this is what it will look like! So dive into the quiz below to determine your Kindness Voice and learn how you can best use your strengths and personality to share kindness with the world. Yay!
Pick a gesture to greet a stranger with kindness:
Compliment their socks in five different languages.
---
Pop out of a phone booth to assist with everyday troubles.
---
Hand them a glitter-infused high-five
---
Write them an epic saga of their journey to the coffee shop
---
Present them with a painting of their aura, as you see it.
---
Hand them a golden ticket to your spontaneous kindness carnival.
---
What's your happiness fuel when spreading your unique brand of kindness?
Making everyone groan and laugh simultaneously
---
Being the real-life MacGyver in someone's moment of chaos.
---
Creating a "Free Hugs" booth that transcends dimensions.
---
Penning heartfelt notes with more emotion than a telenovela
---
Turning mundane objects into art that defies description.
---
Being a one-person kindness brigade, spreading goodwill with gusto.
---
If kindness were a dance move, which one would you bust out?
The Funky Compliment Cha-Cha
---
The Sudden Superhero Save Shimmy
---
The Generous Giver Groove
---
Choose your magical kindness incantation:
"Abraca-dazzle with compliments!"
---
"Parchmentus Appreciatus!"
---
What's your approach to cheering up a gloomy garden gnome?
Tell it gnome-themed puns until it chuckles.
---
Rig a pulley system to lift its spirits to new heights.
---
Offer it a gnome-sized cuddle with a velvet glove.
---
Write a heartfelt epic saga of the gnome's triumph over adversity.
---
Craft a mini gnome-sized Ferris wheel out of toothpicks.
---
Commission a gnome-themed opera for its exclusive enjoyment.
---
How would you brighten the day for a group of penguins on vacation?
Deliver a stand-up comedy show, penguin-style
---
Provide penguin-sized sunscreen and surfboards for epic adventures.
---
Organize a group hug session for maximum penguin happiness.
---
Write a heartwarming saga of penguins discovering a tropical paradise.
---
Craft a mini penguin paradise complete with ice sculptures and palm trees.
---
Fund their penguin paradise getaway with your kindness treasure chest.
---
What's your secret weapon for turning a frown upside down?
Telling jokes only your cat appreciates.
---
Emerging as the unexpected fix-it fairy.
---
Giving the kind of hugs that defy gravity.
---
Crafting Shakespearean sonnets on demand.
---
Creating sculptures out of macaroni and good vibes
---
Making donations so generous even Santa takes notes.
---
How would you support your friend moving to Mars?
Teach them Martian knock-knock jokes via interstellar radio.
---
Launch a rocket-propelled moving van to their new home.
---
Ship them a cosmic hug that transcends space and time.
---
Write a heartfelt space opera dedicated to their Martian adventure.
---
Sculpt a sandcastle version of their new home planet.
---
Fund their journey with the proceeds from your lemonade stand.
---
What's your approach to spreading cheer during a sudden downpour?
Bust out your best puddle dance moves to entertain raindrops.
---
Summon an umbrella squad to save the day, one raindrop at a time.
---
Offer raindrop-inspired handshakes that put smiles on faces.
---
Write raindrop-themed haikus that capture the beauty of the moment.
---
Create an impromptu raindrop art exhibit using watercolors and joy.
---
Hand out mini rain boots and umbrellas to the damp and delighted.
---
How do you plan to help your neighbor with their cat's fashion show?
Provide a meowtastic commentary that leaves them in stitches
---
Fashion a cat-sized runway complete with a catnip-filled grandstand
---
Offer to be the official cat-petting assistant for the event.
---
Compose a poetic ode to each cat's unique sense of style.
---
Design and create intricate feline couture, including tiny hats.
---
Sponsor the event with a catnip budget that's out of this world.
---
Share the quiz to show your results !
Subscribe to see your results
Ignore & go to results
Kindness Voices Quiz V3
I'm %%personality%%
%%description%%
But I'm also %%personality%%
%%description%%